History
Shelton | McKean was founded in 2017 by Adam Shelton and Jamie McKean for the purpose of bringing the experience of the large law firm to the personal service of a small one. Each of the lawyers brings a breadth of experience servicing Fortune 500 Companies, insurance companies, self-insured entities, governments, entertainment industries and individuals from the United States and the world. We are committed to servicing our clients' needs. Whether in alternative dispute resolution or the courtroom, we are dedicated to efficient service, innovation, advocacy and most important—communication.
Purpose
Shelton | McKean is a state-wide, full-service insurance defense firm founded to bring the experience and resources of a large law firm to a personal, accessible environment that is responsive to clients. We deliver results for insurance companies, Fortune 500 Companies, local and state governments and individuals across the State of Florida. Offering a breadth of experience across many legal areas combined with proficiency in each, Shelton | McKean is truly a new brand of law firm.
Reputation for Excellence and Integrity
The lawyers of Shelton | McKean are recognized for client service and their skill in the courtroom. Licensed and practicing in all state and federal courts, their reputation with peers and adversaries is built upon their excellence and integrity in the legal profession. Their reputation with clients is built upon communication and service. Shelton | McKean services the entire State of Florida from the strategic location of West Central Florida.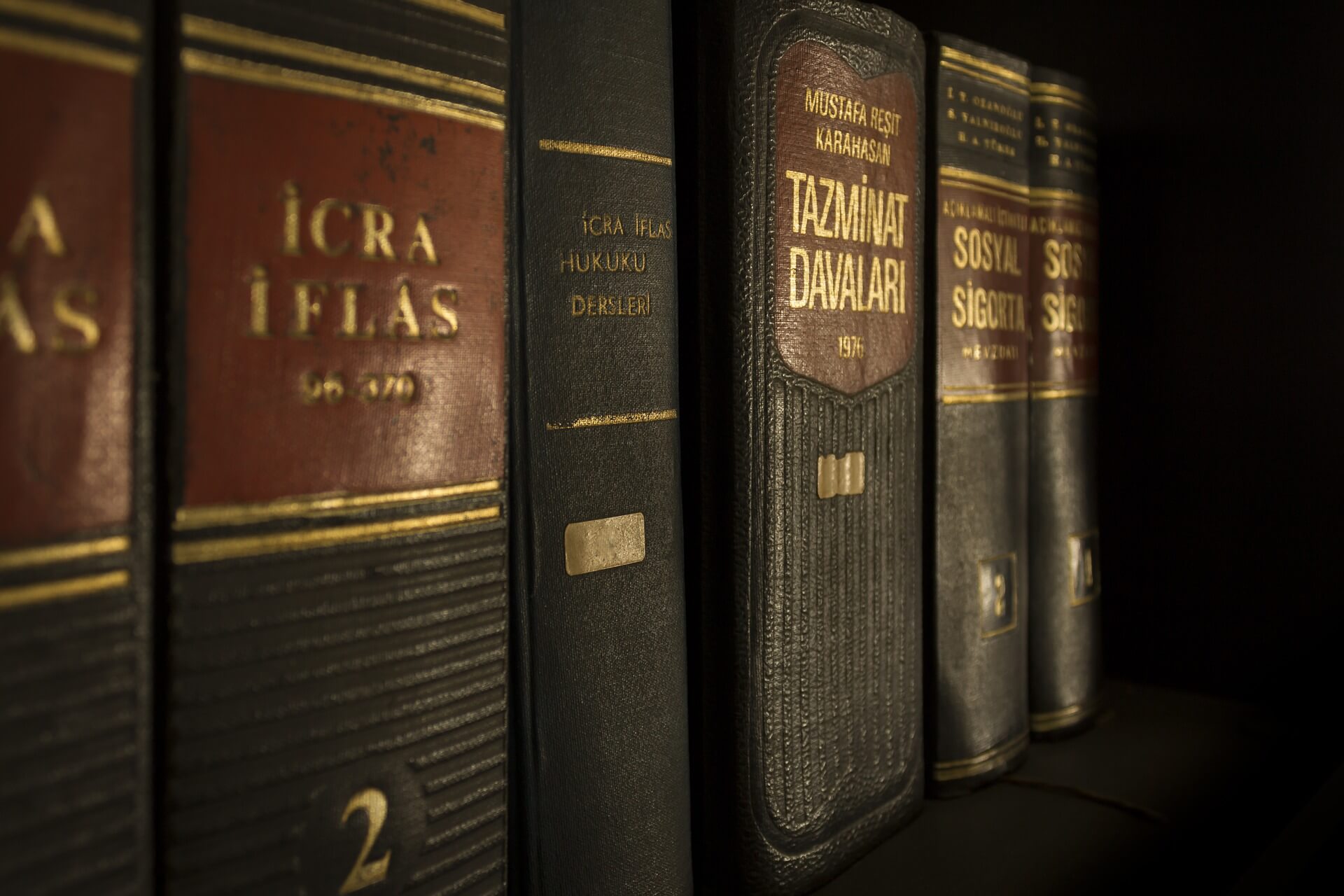 Shelton | McKean have their office in St. Petersburg, Florida and practice throughout the state.