Insurance Coverage Defense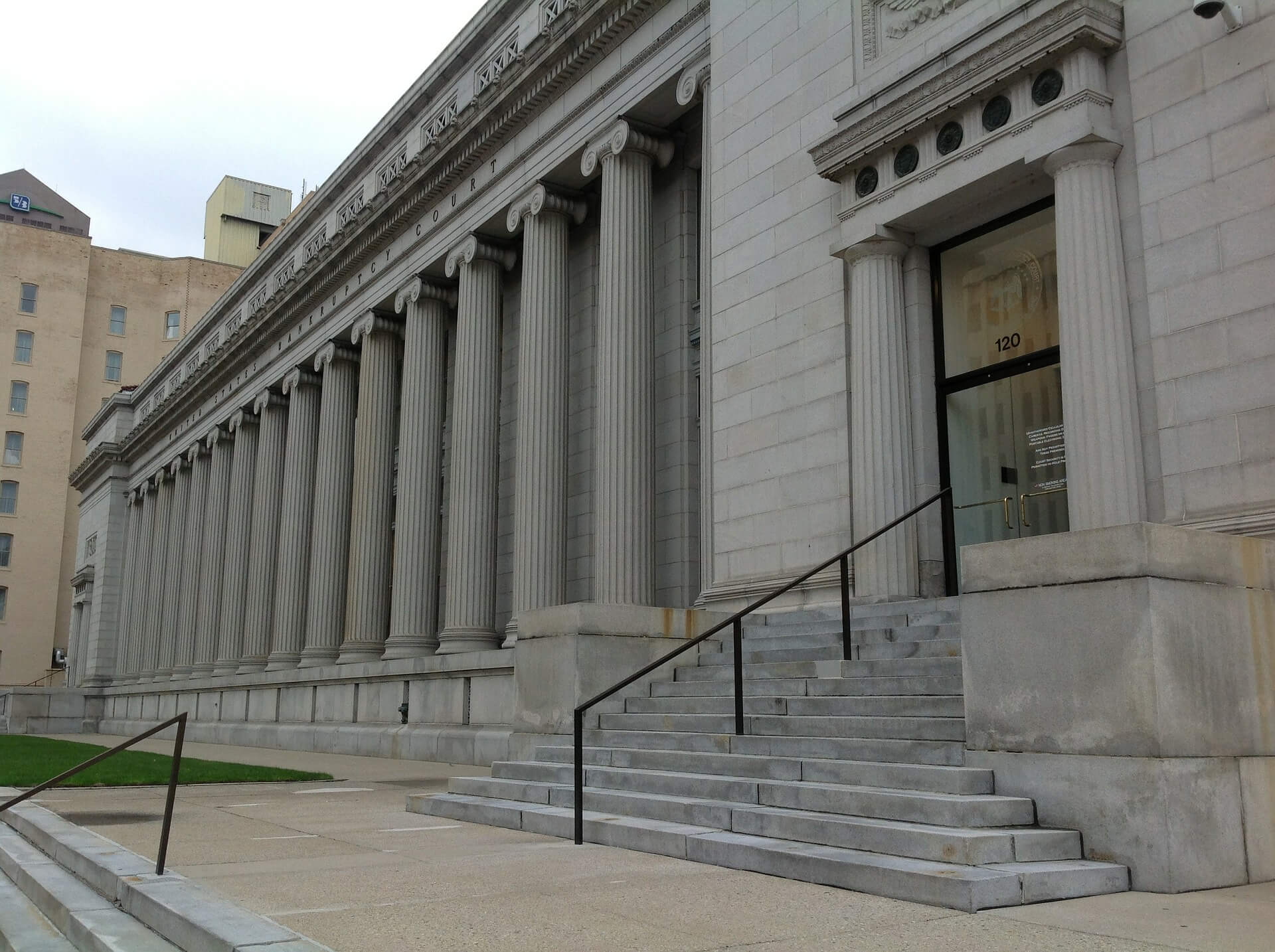 Sub Practices:
Insurance Coverage Analysis
Insurance Coverage Litigation
Declaratory Actions
Overview:
The attorneys of Shelton | McKean are well-versed in all aspects of policy issues facing insurers throughout Florida.  We regularly advise insurance carriers regarding application of insurance coverage in a wide variety of contexts.  We are routinely called upon to assist in the application of policies in factually complex first and third party situations.  From our wide-ranging involvement in insurance defense litigation, we have generated an extensive knowledge base regarding insurance industry practices and policy provisions that provide us the ability to advise in the most complex of coverage situations. To that end, we offer a full suite of services from the start of any potential coverage investigation through litigation within Florida over such application.
Legal Guidance Customized for your Business Needs
The attorneys of Shelton | McKean will provide efficient, cost-effective service for any coverage need.  This includes policy interpretation, opinion and litigation.  Contact us for more information as to how we can assist.