Personal Injury Defense Litigation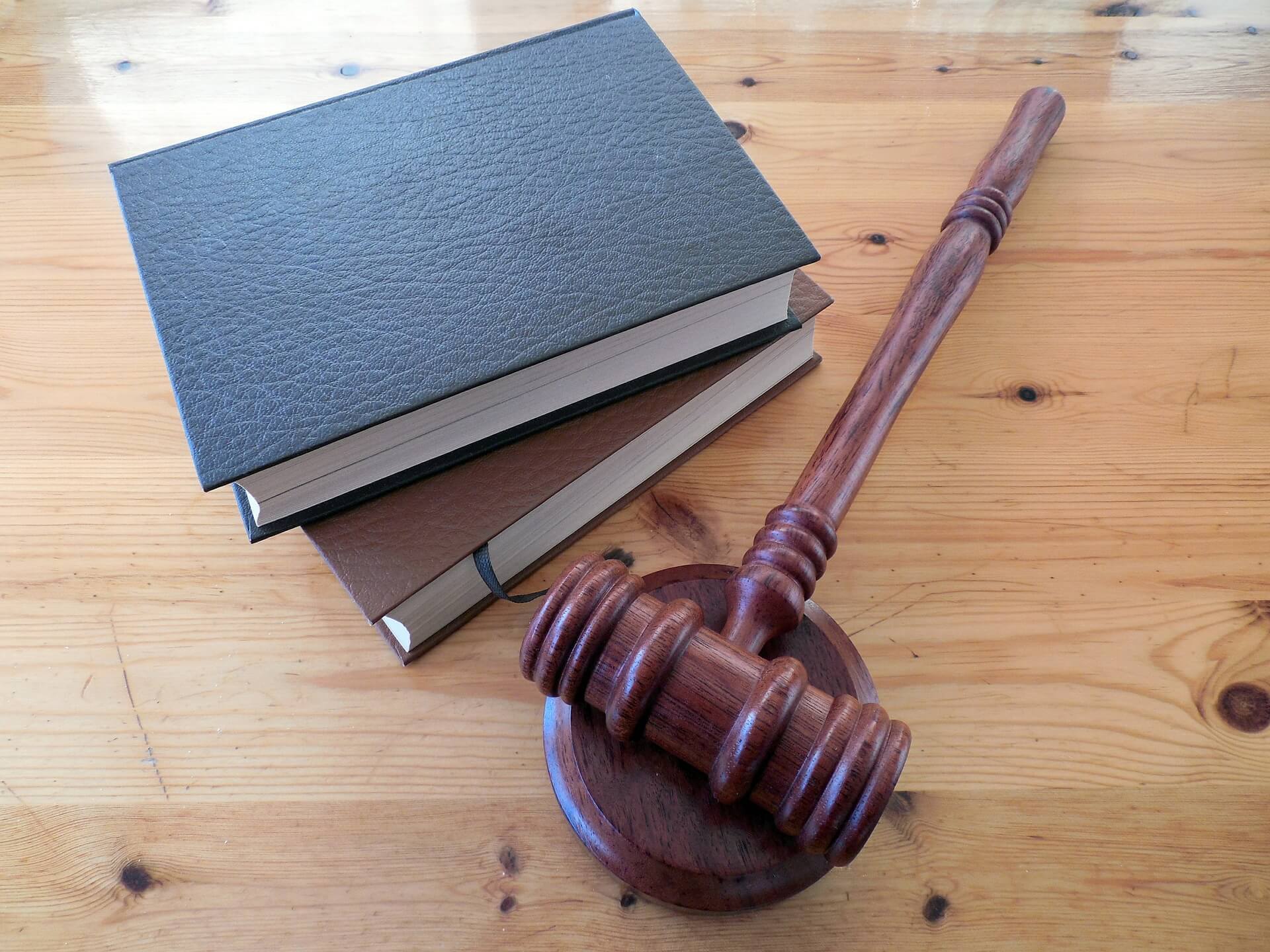 Sub Practices:
Automobile Liability
Governmental Liability
Rental Car Liability
Premises Liability
Professional Liability
Property Liability
Wrongful Death
Overview:
Our attorneys understand the insurers' need for cost-effective, ethical and yet aggressive legal services. We represent clients in all aspects of defense claims, including automobile accidents, trucking accidents, slip and falls, negligent security, premises liability, commercial liability, governmental liability, professional liability, errors and omissions claims, and wrongful death claims.
Throughout our practice, we are committed to personal attention, proactive communication, and generating excellent results on behalf of our clients. We have earned a reputation among our colleagues for high ethical standards and effective representation.
Not only does Shelton | McKean provide a broad range of legal services to insurers, insured, and self-insured entities involving insurance litigation, we also offer advice and training regarding all aspects of personal injury defense.
Legal Guidance Customized for your Business Needs
The attorneys of Shelton | McKean will provide efficient, cost-effective service for any personal injury defense matter.  This includes creative approaches to litigation, negotiation and resolution of all manner of cases.  Contact us for more information.