Alternative Dispute Resolution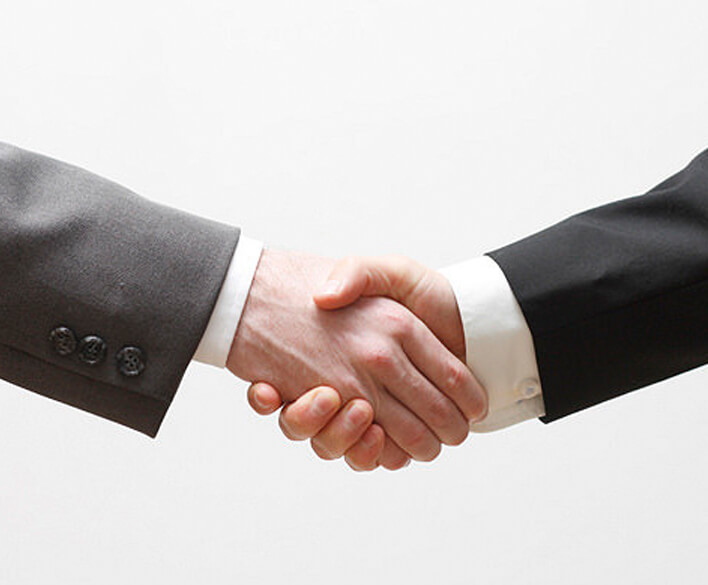 Sub Practices:
Overview:
All cases in the State of Florida are subject to mediation prior to trial.  More courts are also turning to non-binding Arbitration as a means of resolution before trial.  Shelton | McKean has handled mediations throughout the State of Florida and are often requested to assist in the most complex of cases.  Further, the attorneys of Shelton | McKean, with an eye toward the Courtroom, are adept at making sure the right cards are played during these opportunities without showing the entire hand.
In the wake of COVID-19, Florida Courts are turning more and more to Arbitration as a means to bring cases to a resolution.  Shelton | McKean stands ready to assist in this regard by acting as advocates and as Arbitrators throughout Florida.  Many attorneys at Shelton | McKean have tremendous trial experience and are familiar with the issues presented via Arbitration and stand ready to serve the Courts and community in bringing cases to a quick and expeditious resolution.  Please consider the following attorneys to act as Arbitrators in your next matter:
Legal Guidance Customized for your Business Needs
The attorneys of Shelton | McKean will provide efficient, cost-effective service for any and all Alternative Dispute needs.  This includes creative approaches toward settlement while protecting the potential for further litigation, negotiation and resolution of all manner of cases.  Contact us for more information.